On behalf of the membership and the Board of Directors, the FGDLA would like to extend our sincerest appreciation for the support provided by the sponsors listed below.
Please click on our sponsors logos to find out about their products and services.
Click here to view how Hughes supports distance teaching from Rural New Hampshire; and, click here to view how Hughes supports a K-12 school at the bottom of the Grand Canyon. Read
here
Hughes' support of the Government Education & Training Network (GETN) digital campus.
Oh beautiful, for spacious skies....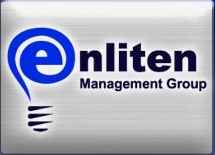 For-Profit $500

Non-Profit $300
For information on sponsor benefits, please click
here
.

​For more info on sponsorship, please contact Randy Palubiak at
rp1@enliten.net
​
Did you know

...
there are over 200 links to the FGDLA website, and by entering the search phrase "distance learning in the Federal Government", Google returns over 11.6 million hits with the FGDLA listed on the top as the #1 return!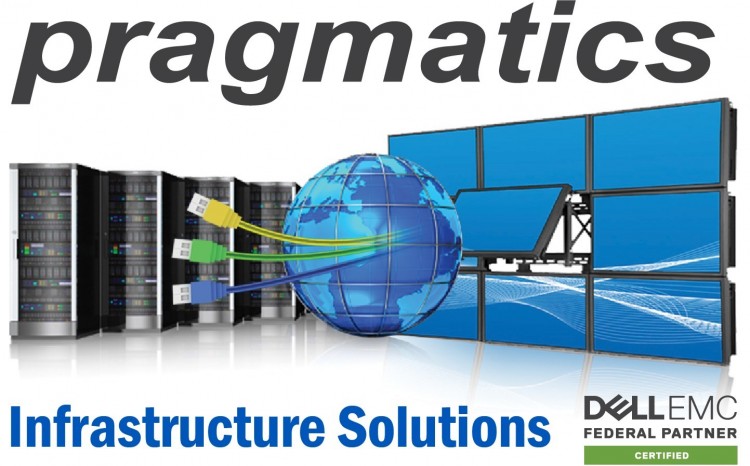 Learning Management for Federal Government. Federal agencies face challenges such as an aging workforce, difficulties in attracting millennials and hiring competition from the private sector. At the same time, they must create learning opportunities to develop new leaders and support their mission.

Meridian LMS is available on the GSA Schedule.​​ Click here to read more about Meridian's LMS for the Federal Government.
Zoom's secure video communications solution is easy to deploy, manage, and scale. With consistent and reliable high-quality video, even in low-bandwidth environments, government departments and agencies can reduce costs, improve efficiency, enhance internal collaboration, and extend citizen services.